Email Address
Office
My office is M111 in theSchool of Computing Science which is located in the Sir Alwyn Williams Building.
To find my office, enter the School of Computing Science and go up the stairs to level F (for First floor). Follow the corridor. Offices on the Mezzanine floor are downstairs to the right. My office M 111 is the third office on the Mezzanine floor and marked on the map. Click on the map to get a bigger version.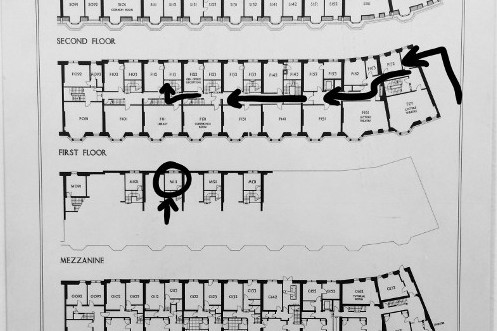 Postal Address
School of Computing Science
University of Glasgow
Sir Alwyn Williams Building
18 Lilybank Gardens
Glasgow G12 8RZ
Scotland

Here are guides on how to reach the School in particular and the University in general.